I've turned into one of "those" people. You hear people talking, and you're just like huh? what's all the hype about ya weirdo?
Well, I have to say it has happened to me.
I like Doctor Who.
There. I said it.
What? You can't read that?
ok
I like Doctor Who.
Better?
No?
Ok, Fine.
I like Doctor Who. I like Doctor Who and I don't care who knows it!
I'll tell you though that it didn't happen over night. I watched the first season (against my will), and then it just evolved. This show is bloody brilliant (read that with an English accent will you?).
And now, I want all the things Doctor Who in my life.
Here is my Doctor Who wish list:
1- This coffee mug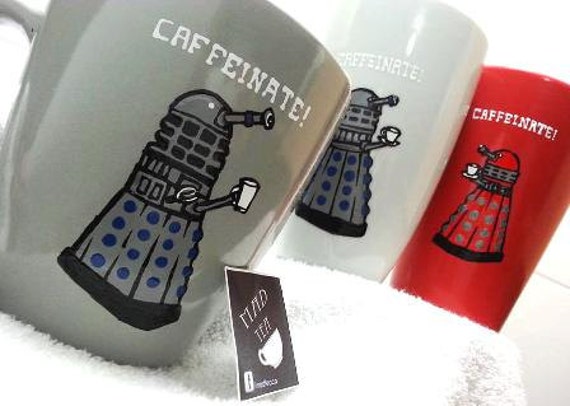 2- This t-shirt
3- This artwork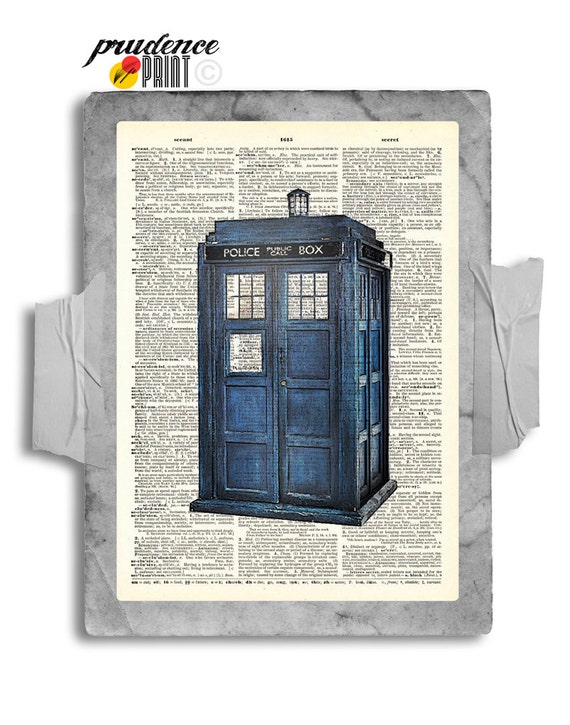 Give me all the things!
Anyone else out there nerding out to Doctor Who? The new season starts this week!